Maria has been making music for a lifetime and writing songs for over a decade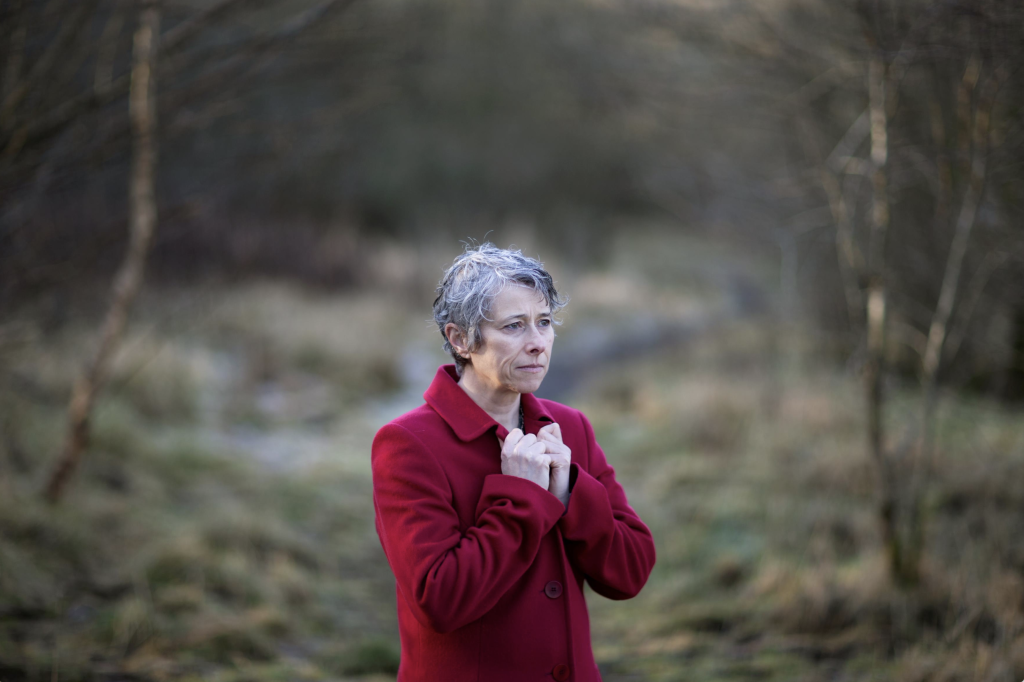 The Glasgow-based songwriter's style draws from jazz, folk and classical music and from artists such as Joni Mitchell, Randy Newman and Nick Drake. Her lyrics are inspired by a love of poetry and her offbeat and quirky outlook on things.
As a child she spent her summer holidays at her grandmother's house in a little fishing village on the coast of Galicia, where she absorbed both the Spanish and the Galician ways of life. In her late teens she moved from her hometown of Southport to study in Glasgow, which has been her home ever since. Her awareness has been shaped by the cultures of the places she has lived and the languages she has learned to speak and understand. These elements reveal themselves in her songs.
In 2021 she took part in the Bird On A Wire songwriting workshops run by Findlay Napier and Boo Hewerdine. The course gave her a new impetus to take her songwriting seriously and the encouragement from both tutors unleashed the confidence she needed to take her songs to the studio.
Her debut album, Closure, was recorded in 2022 with Angus Lyon and Boo Hewerdine and brings in a number of leading instrumentalists including Gustaf Ljunggren, Louis Abbott and Seonaid Aitken. It will be released on CD and streaming platforms on 9th June 2023.
In October 2019, Maria gave a concert at Elizabeth Gaskell House in Manchester where she performed Magic Casements by Constance Harper. Full story here
Maria also performs and records with Acorn Shed Music who run songwriting projects in the community.