Delighted to announce some details of my Closure album launch concert on 15th September.
I will be accompanied by a full band featuring good friends Andy Wood on bass, Lesley Woodbrooks on violin and Joanne Donaldson on clarinet. We are currently working on special arrangements of the songs, so you can expect something new and fresh on the night.
I'm very lucky to be supported by two hugely gifted muscians on the night – Anne Gair and Susy Wall.
Anne Gair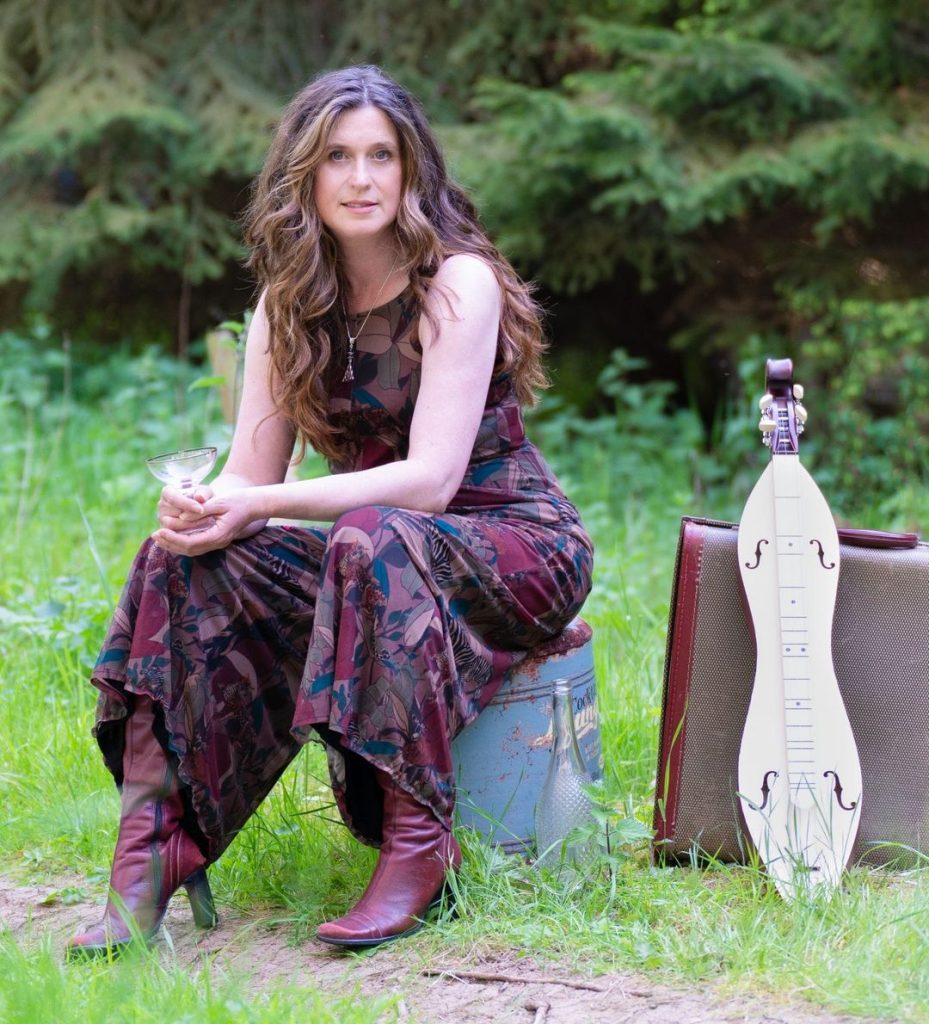 Anne and I recently started collaborating for a separate project and she's amazingly talented. She has sung all around the UK and supported the likes of Hue and Cry, The River Detectives, John Taylor and The Pearlfishers playing in venues such as The Rock Gardens and The 100 Club in London, King Tut's Wah Wah Hut in Glasgow and The Music Box in Edinburgh. Returning to the music scene last year she is quickly gaining critical acclaim.
SUSY WALL
Susy is a Welsh singer songwriter, now based in the Black Country near Birmingham. She draws upon the everyday for her inspiration when writing, focusing on melodic vocal lines accompanied with simple guitar or piano as a backdrop for her voice. Susy is constantly inspired by many artists, old and new and is currently working on a variety of interesting projects, both solo and collaborative. The first of these is the upcoming release of her debut EP, Home is the Colour, due out in September 2023.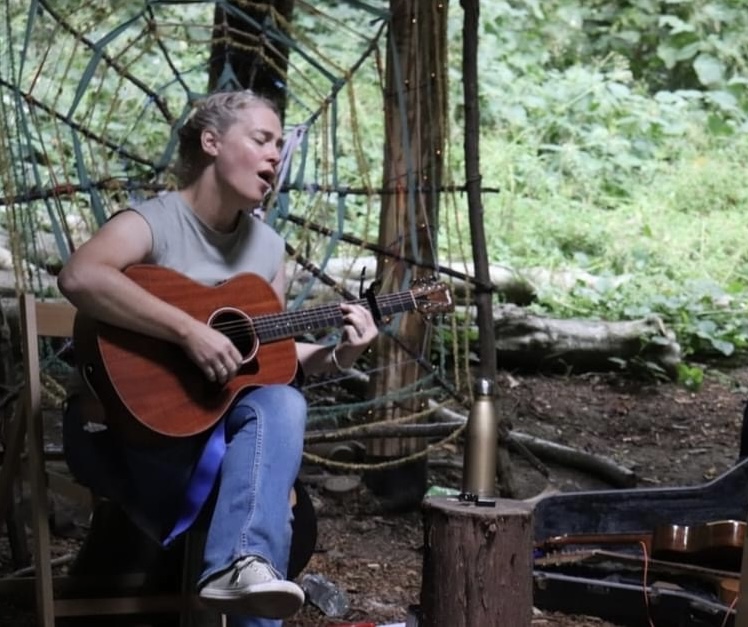 Maria Quinn and friends will be performing at The Old Hairdresser's, Renfield Lane, Glasgow on 15th Sept at 19:30